Mini Footballs
Promotional Footballs, 2 ply, hand stitched. Perfect to promote football club, football school, course, sport team or football sponsors. Ideal gift for a pre-school childrens or an adult who can use them as a stress toy. Ideal give away for any football or sport event or a gadget for mass campaigns. We are sure anyone would be pleased to receive one. That is an alternative option for a promotional footballs if your budget is to tight for a full size footballs. Great for a advertising and printing any logo. Promotional footballs are made from PVC in satin or gloss finish, with a butyl valve and latex bladder as a standard.
Mini Promotional Footballs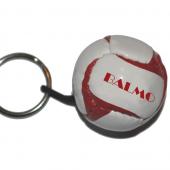 PU Football Keyring
Product code: BPBO
Great Football keyring, made from a quality PU material in shiny or matt finish, filled with cotton. Can be printed up to 10 spot colours.
more »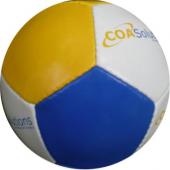 Mini Footballs PVC, size 0
Product code: BP100
Football with 10.5cm diameter. Cool gift for your customers and business partners. As it easily fits any desk drawer, it can be use at work as a stress toy. And of...
more »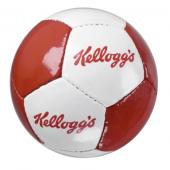 Mini Football PVC, size 1
Product code: BP101
Min football with 14 cm diameter, a toy football with a nice print area on each panel. Great alternative for a budget campaigns. Loved by kids and adults. Can be...
more »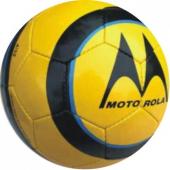 Mini Football PVC, size 1a
Product code: BP101a
Football with 17cm diameter. The main advantage of this size is possibility to make a cute minature of a traditional constraction full size football, with still...
more »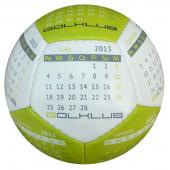 Mini Fotball-Calendar
Product code: BP100Kalendarz
Football-Calendar with your logo and importand dates or events in your company. It can be a great Christmas gift or original form of invitation to an event . Just...
more »